Top Tips - Oct 2019
Welcome to this months Top Tips! This is the place to find useful IT tips and tricks to help you work more efficiently and make the most of technology. This month is all about security!
---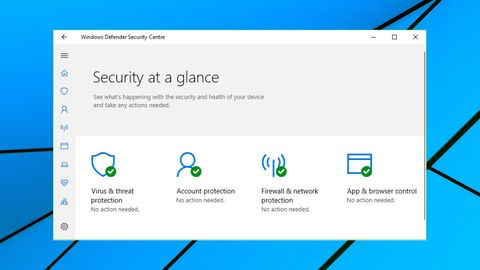 Windows 10 Anti Virus - Are you using Windows 10 and still paying for a third party anti-virus solution? If so stop, The Microsoft Windows defender is proven to be one of the best anti-virus solutions and comes as part of windows 10. Another benefit we have found is it does not slow your computer down like a lot of the third party providers software.
---
Dangers of the USB pen sticks - USB pen sticks are one of the most used devices for stealing company data and spreading of viruses. Did you know USB pen sticks can be blocked from working on your work computers so you are no longer venerable to this. If the USB stick is not encrypted and lost in public you may be in breach of GDPR if it contains personal data and your organisation could be looking at a big fine. The alternative solution to using USB drives is to use Microsoft Office 365 One Drive or SharePoint. This means your files are still accessible remotely and can be synced to your device for use when an internet connection is not available. From a company perspective you now have full control of your data.
---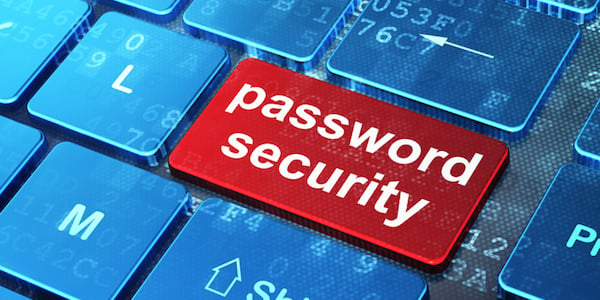 Password Security- Do you have a secure password? Do you use the same password for everything? If so, we recommend you come up with multiple passwords for different sites because if a scammer somehow gets hold of your password the first thing they do is try that password and your email address on lots of websites such as Paypal, Ebay, Amazon, Email accounts etc. In addition to a secure password we would recommend you also enable Multi Factor Authentication (MFA) where possible so to login to these services you will need your password and your mobile as a code will get sent to you for approve before it will let you login. This is also a good indicator if someone is trying to log into your account without your knowledge.
Know someone that would like to be kept in the know with these tips? Or would you like to be kept up to date?
Sign up to our top tips newsletter here